Pushing Your Business Back into The Green
Although ensuring your business can stand the ever-changing tides of the online world may feel tremendously challenging, it does not have to be. At Bali Green Agency, we tap into the design and digital marketing realm to help businesses find growth in an increasingly online world. Using these tools, we help brands boost revenues and achieve profits beyond their wildest dreams.
At Bali Green Agency, we understand that design and digital marketing are not one-size-fits-all. The flexibility of this field is one of the core reasons we are committed to offering a wide range of services.

✔ Banners
✔ Custom Advertisements
✔ Brochures

✔ Targeted Advertising Services
✔ Full-Service Marketing
✔ PPC Marketing

✔ Logo Creation and Redesign
✔ Updated Business Cards and Letterheads
✔ Bespoke Manuals and Design Language

Search Engine Optimization
✔ Online Presence Reports
✔ Competitor and Customer Comparative Analysis
✔ Calculation of Risk
✔ Audit Your Web Pages to Find Sources of Improvement
A Team that Sees Beauty in Your Chaos
Since 2016, Bali Green Agency has gathered individuals from several walks of life and industries and helped unite them with a singular vision. Together, various members of our team can use their experience and expertise to find beauty in whatever project you drop on our doorstep. At our Kentucky studio, we have a penchant for taking on niches and challenging projects and turning them into diamonds that stand the test of time. Please do not hesitate to contact us if you have any questions.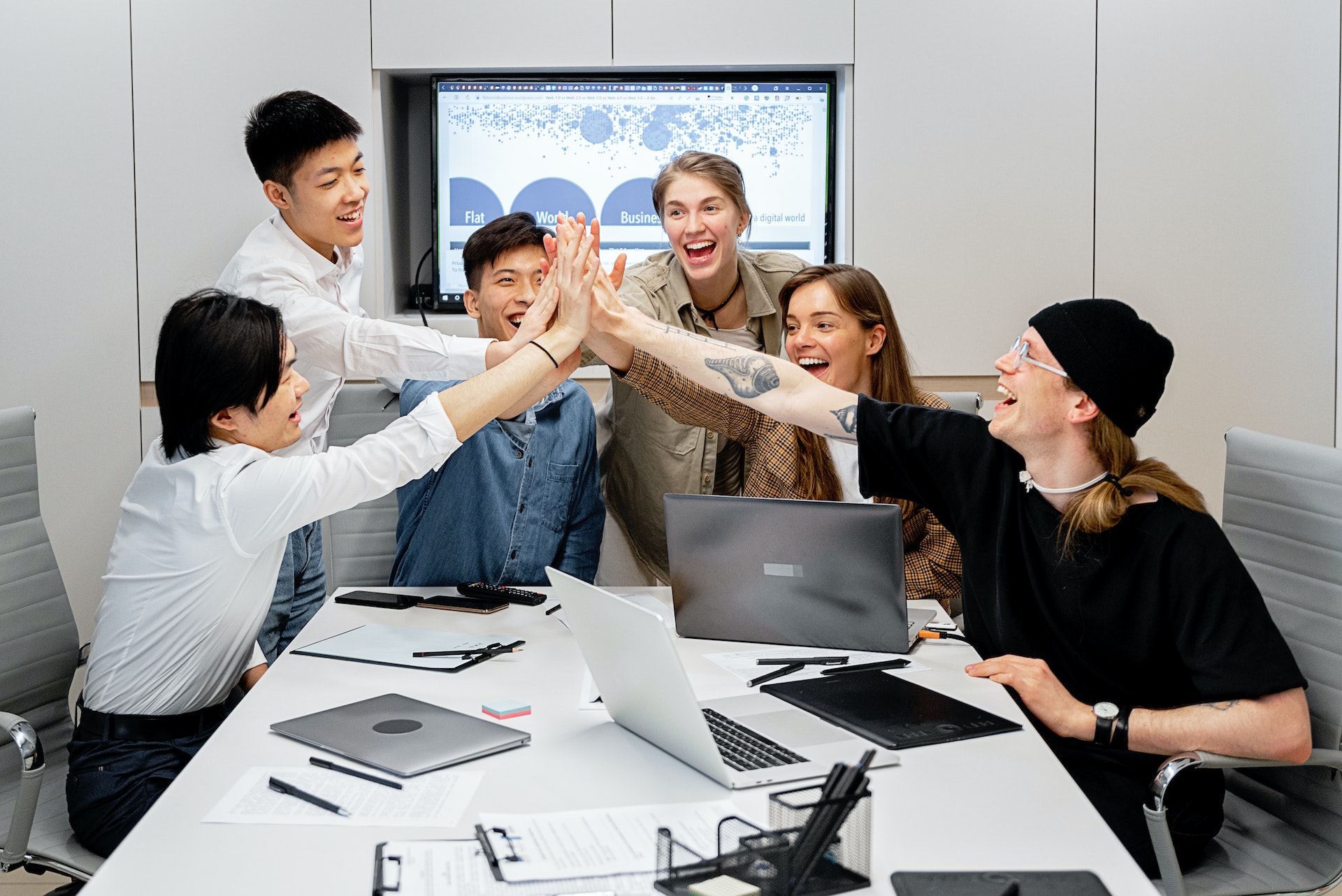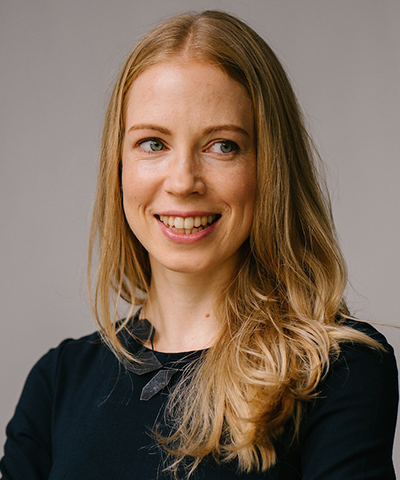 Founder and Lead Creative Director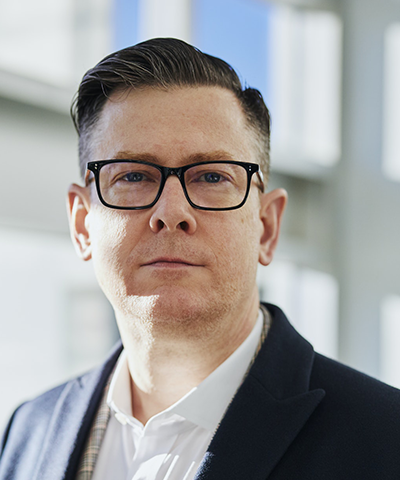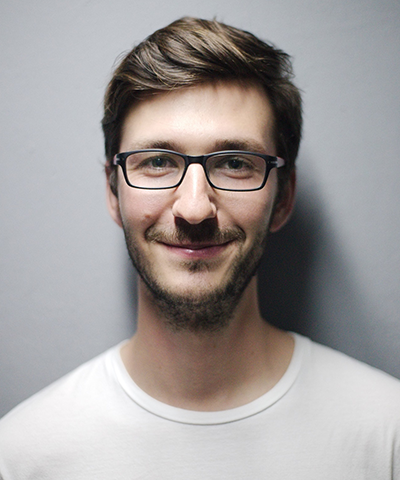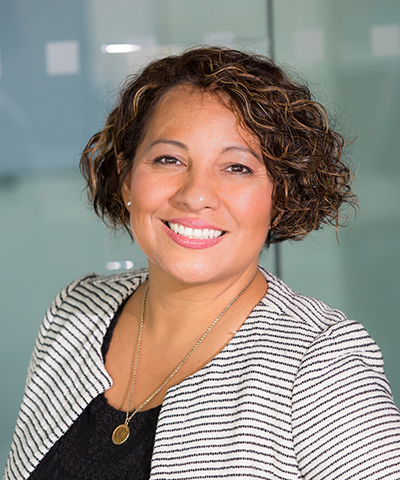 The idea for Bali Green Agency was born after our founder took an extended trip to the straits of Indonesia and noted how branding and effective advertising pulled people from all walks of life to South-East Asia towards a common goal. However, despite our Kentucky studio being thousands of miles away, we are barely any different.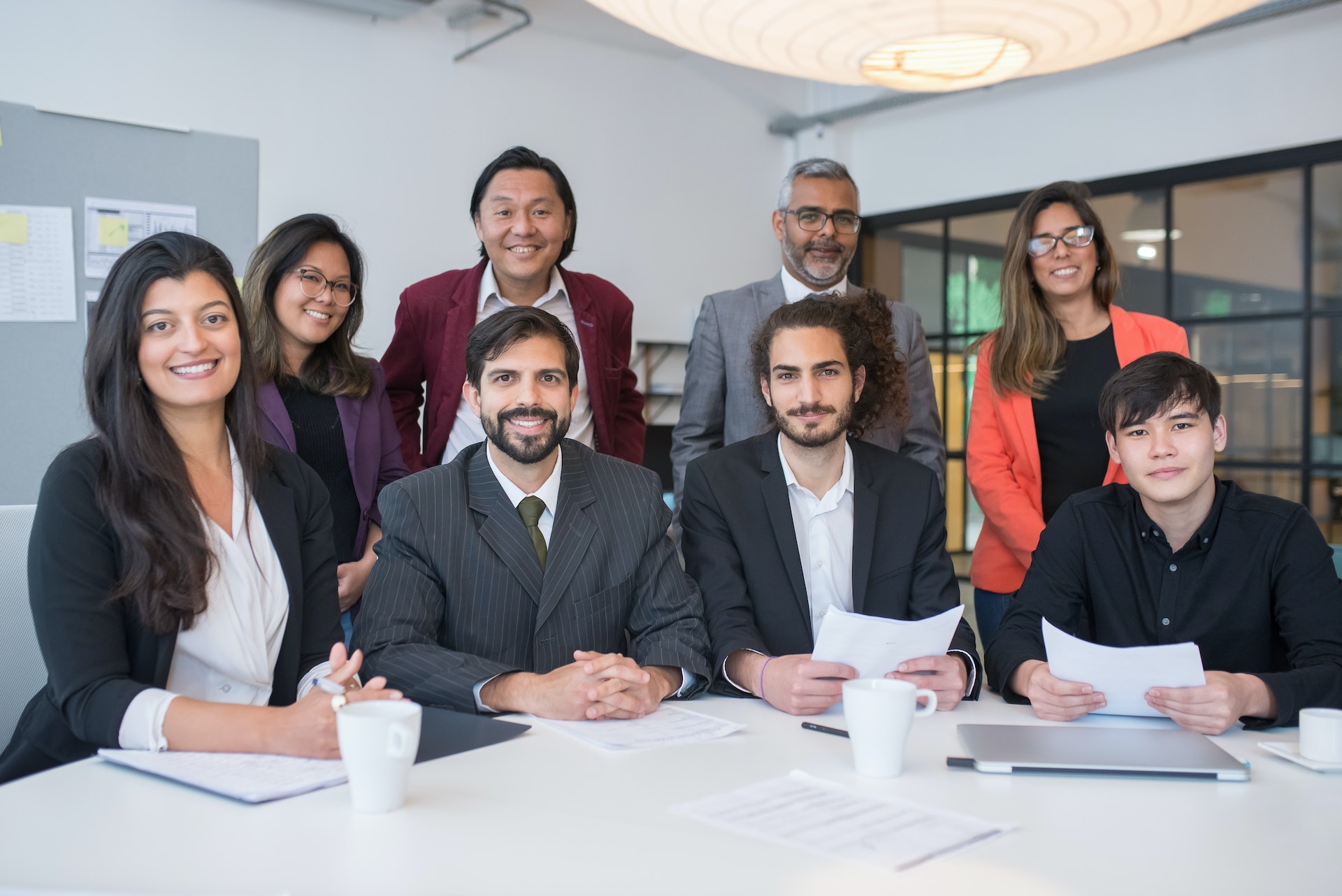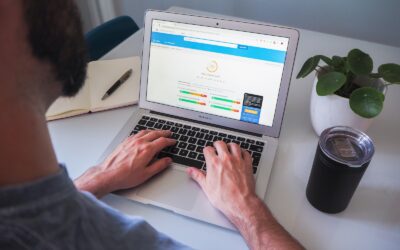 These days user experience in SEO is of utmost importance. The fact is that these two elements cannot be dissected...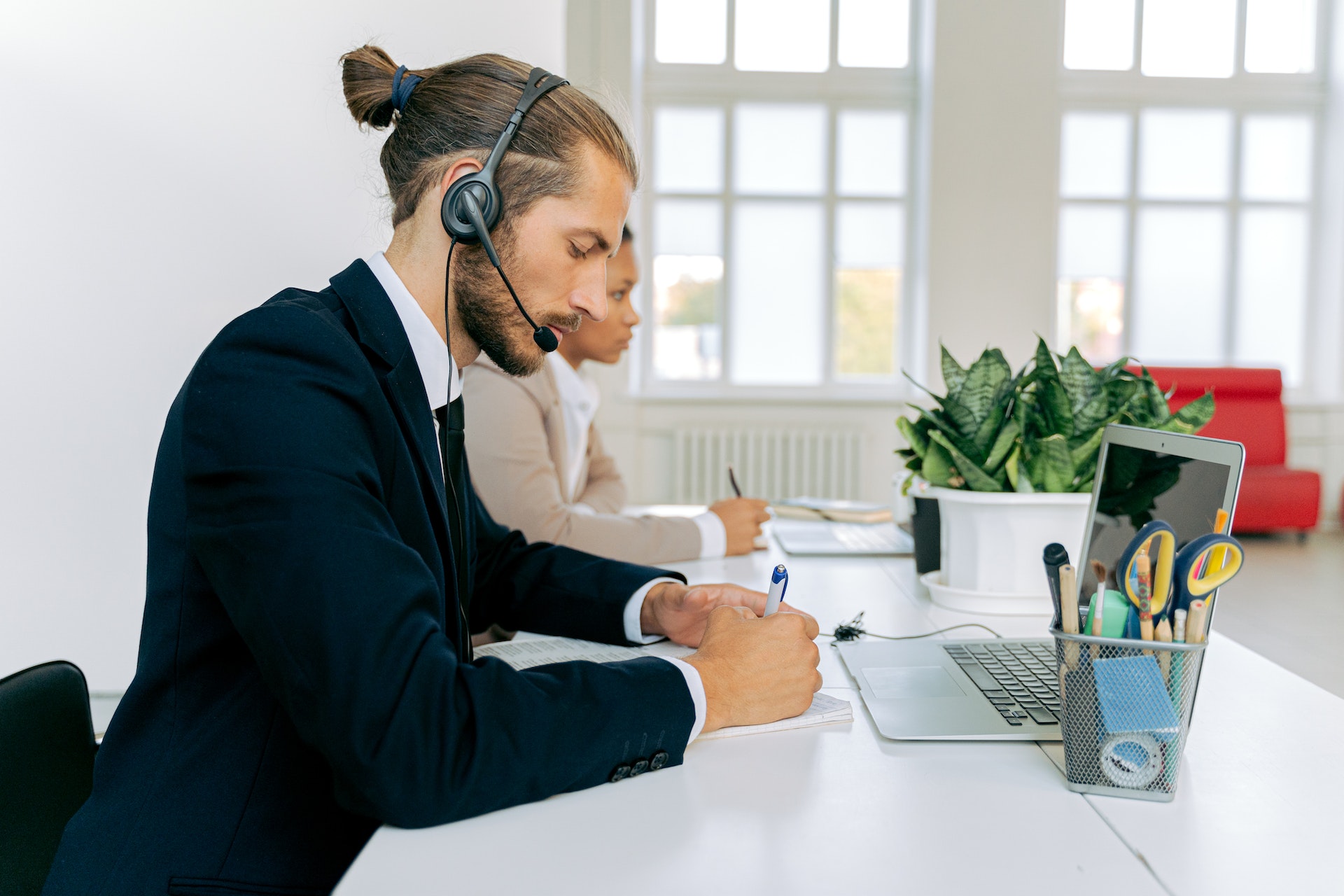 We Would Love to Hear from You
Bali Green Agency is a leading marketing agency with a core vision of pushing businesses back into the green by utilizing eye-catching graphics and effective digital marketing. Our firm offers a wide range of services, including search engine optimization, advertising, branding, and many more. Please do not hesitate to get in touch if you require any of these services. Our team has extensive experience offering these solutions and is always glad to lend a helping hand.