The idea for Bali Green Agency was born after our founder took an extended trip to the straits of Indonesia and noted how branding and effective advertising pulled people from all walks of life to South-East Asia towards a common goal. However, despite our Kentucky studio being thousands of miles away, we are barely any different.
Since 2016, we have grown from a microscopic team to a potent agency with over 25 members from various industries. Together, we work with a single vision of helping our clients turn their businesses from red to green.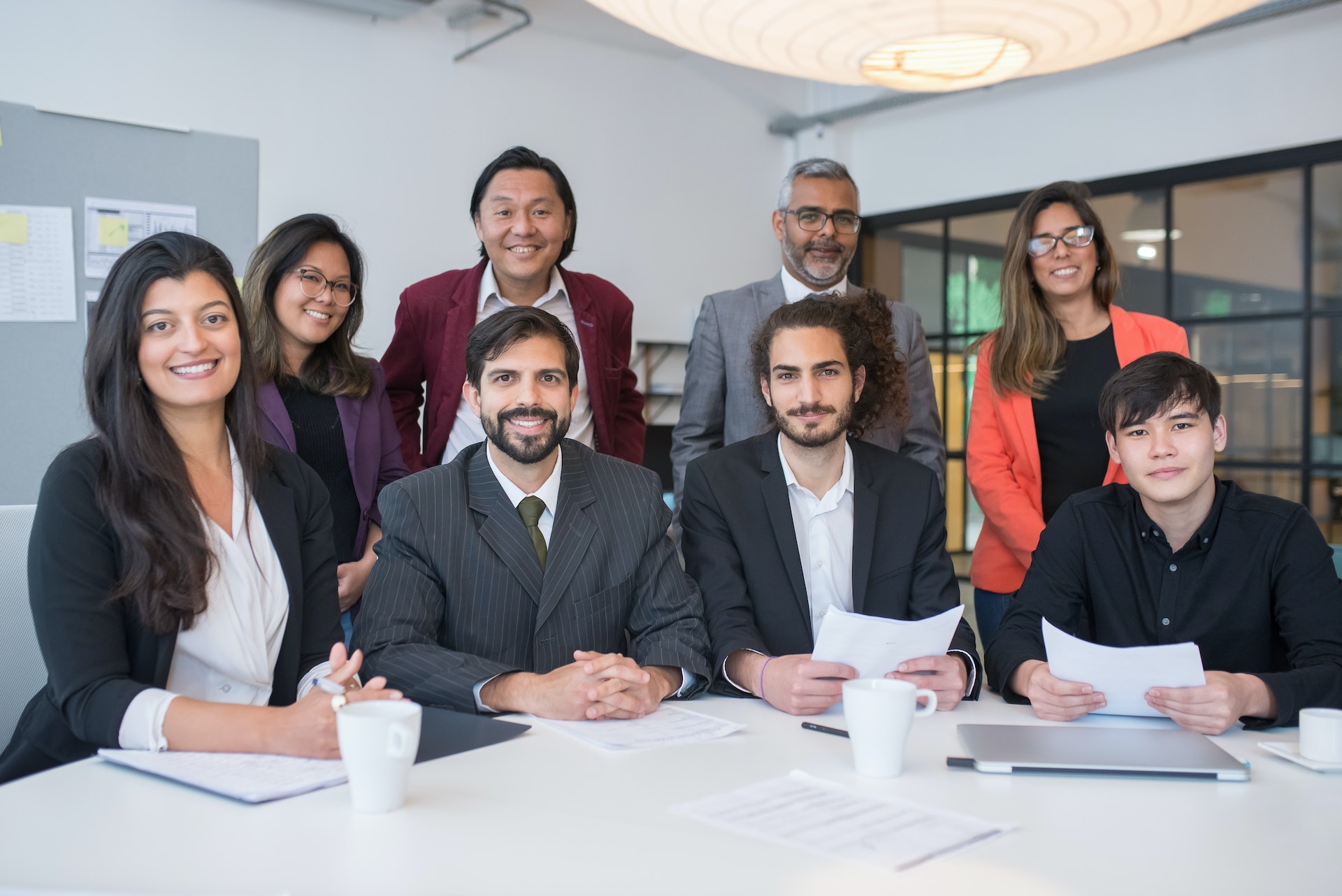 Beyond a Basic Client-Agency Relationship
At Bali Green Agency, our client relationship goes beyond offering services. Instead, we view every company that walks through our door as a long-term partnership. This collaboration method allows our team to take a detailed look at your business and chart a plan that will ensure the only boundaries of your business will be your dreams.

One of the tenets of our Kentucky agency is the idea that all successful relationships have strong roots in transparency. Our firm will always ensure that we are open and straightforward and communicate effectively throughout our partnership.